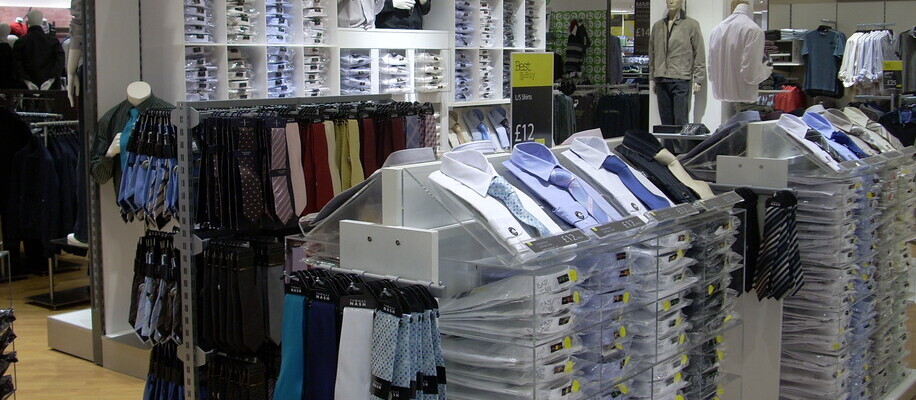 Launch UK brand rollout internationally - Cyprus
10 Debenhams Department Stores Cyprus
The Objective:
Our objectivewas to deliver the Debenhams brand into the Cyprus market working directly withthe Cyprus International franchise partner, their current infrastructure and eightown branded department stores as well as project manage the opening of 2 newbuilds, both within the largest malls in Cyprus's capital, Nicosia.
The Challenge:
This projectrequired the full modification and re-opening of 8 existing department stores, (withoutceasing operations) and the opening of two new stores within the Cypruscapital's two major malls.

Change Managementand full retail and brand understanding were significant factors in thisproject; it was imperative that all employees were fully engaged and ready toembrace their new retail future, working as a strong and ambitious team.
The Outcome:
With full culturalunderstanding, language abilities, strong interpersonal and leadership skills,substantial international experience and an in-depth knowledge of theDebenhams brand we were able to
deliver the 10 Debenhams storeswithin all agreed deadlines without damaging existing trade.
train and successfully engageall personnel to deliver the Debenhams brand with full commercialunderstanding, ensuring outstanding brand consistency, visual merchandising,product knowledge and customer experience.
significantly increase salesand maintain this successful outcome.
Francis McAuley - International Director - Debenhams
"Sarah is a talented retailer who exudes enthusiasm and energy in all that she does. Her years of experience in Department stores but also in small space fashion retailing, both internationally and in the UK, means that she can contribute and add value to any business in the fashion retail sectors."
Lucy Haine -International Territory Controller Asia - Debenhams
"Sarah is a ball of energy, drive & enthusiasm. An ultimate retail professional who brings benefit to any operational project she is involved in. Sarah is a true motivator, and great with people at all levels. I would highly recommend Sarah for her leadership style, training skills, & project management ability."