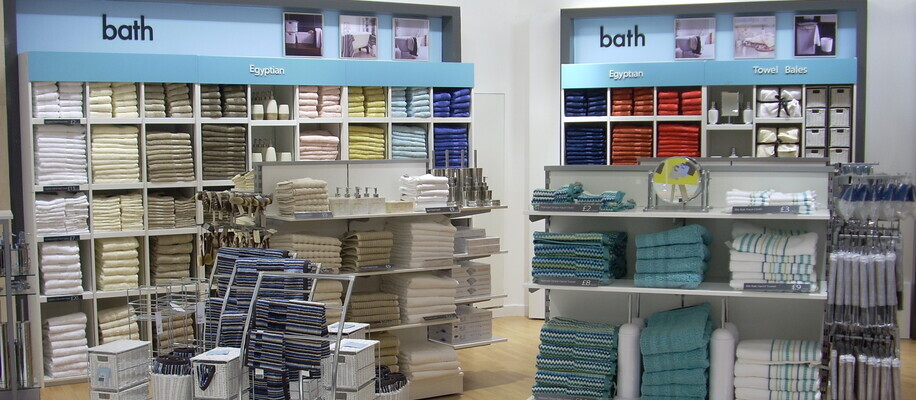 Our Vision
Kyclo comprises of a team of highly experienced retailers and industry experts from a diverse range of backgrounds. All individuals have substantial 'hands on' experience in supporting companies at various stages of their national and international development, working with bricks and mortar as well multichannel. Our aims are to increase sales, brand engagement and customer loyalty.

Our Mission
Our mission is to protect and deliver a retailer's brand values and vision with consistency and clarity offering a comprehensive commercial understanding across all divisions; in compliance with company policies and procedures. In facilitating the ongoing customer engagement and development of the 'shopping experience', we are able to further the growth of a brand's community and average transaction value.

Our Values
Cultural awareness and understanding, coupled with outstanding leadership skills that inspire and engage teams at all levels, are fundamental to retail development within new markets. At kyclo we provide a unique blend of retail expertise with that of emotional intelligence, enabling us to develop and engage your brand inside out.
Sarah Pavlou, Founder of Kyclo
Investing in the full potential of businesses and individuals has been my passion and drive throughout my entire career; whilst as an employee, freelancer, business owner and Non Profit Organisation Founder & President of International Women in Business. (IWIB).
Experience
Working and living internationally, has enabled me to combine my extensive skill set within the retail sector with that of cultural awareness and understanding; resulting in strong leadership skills; connecting and engaging in an authentic manner.
Values
I believe in the importance of a 'hands on' approach, leading by example, working together to achieve more (team) and delegation (allowing others to grow). Business is built not only on skill and experience but emotional intelligence and transparent relationships; it is this unique business blend held by all those that work with us here at Kyclo which provide the foundations on which we were built; now providing a complete retail expansion solution; growing your business inside out.
Life's lessons
From Saturday Girl to CEO I have always believed in investing in a self-development culture, valuing every growing stage and every experience as an essential building block and life lesson for ensuring the success of both a business and a person.
The Formation of Kyclo
Now with more than 20 years experience in the retail sector (10 years in International Franchising) working with blue chip companies both in the UK and overseas I, along with our team at Kyclo, have been fortunate to have project managed the full expansion process of local and global brands, from strategy to store, marketing to sales, training to post expansion support; all of which have resulted in the formation and growth of Kyclo Consultancy.
Origin of Brand Name, Kyclo
From the Greek word 'kyclos' meaning Circle, we made a combination of my personal and professional international background with acomplete 'circle' of retail skills and expertise acquired over 20+ years. We ensure we provide a solid expansion solution that is ran smoothly and on targetwith your needs; ensuring your business is shaped correctly and reaches itsfull potential both locally and internationally.